art from nothing
Art using generative processes, which create images or sounds based only some input parameters, like synthesizers or algorithms.
just posting some old paper.js sketches from like a year ago cause I've been meaning to for a long time what do you want me to say
This installment of afn is various paper.js sketches exploring various ideas all with a single thing in common (or multiple, who counts); black line on a white canvas, in your web browser. You'll see, why are you reading this text anyways.
2-1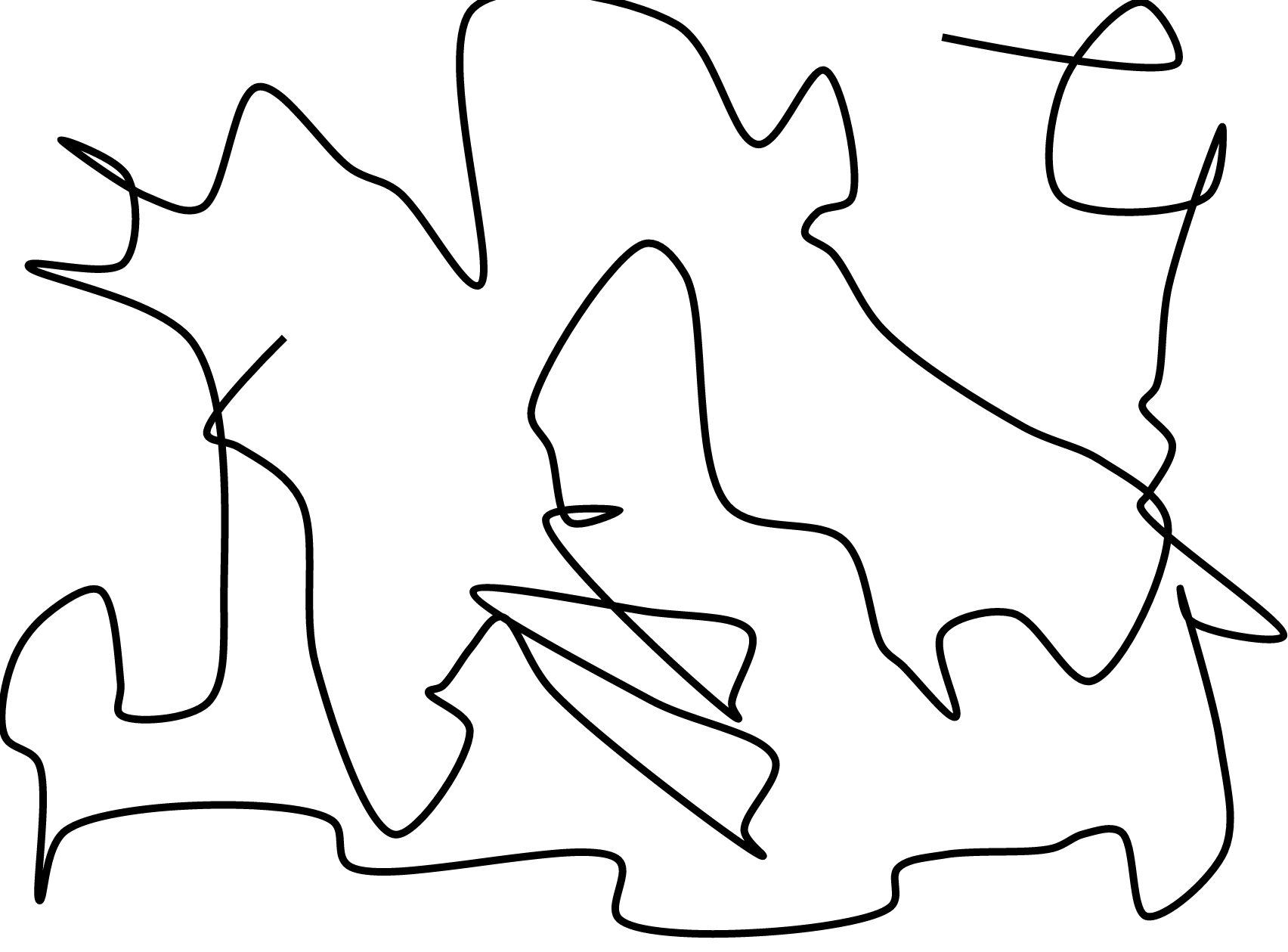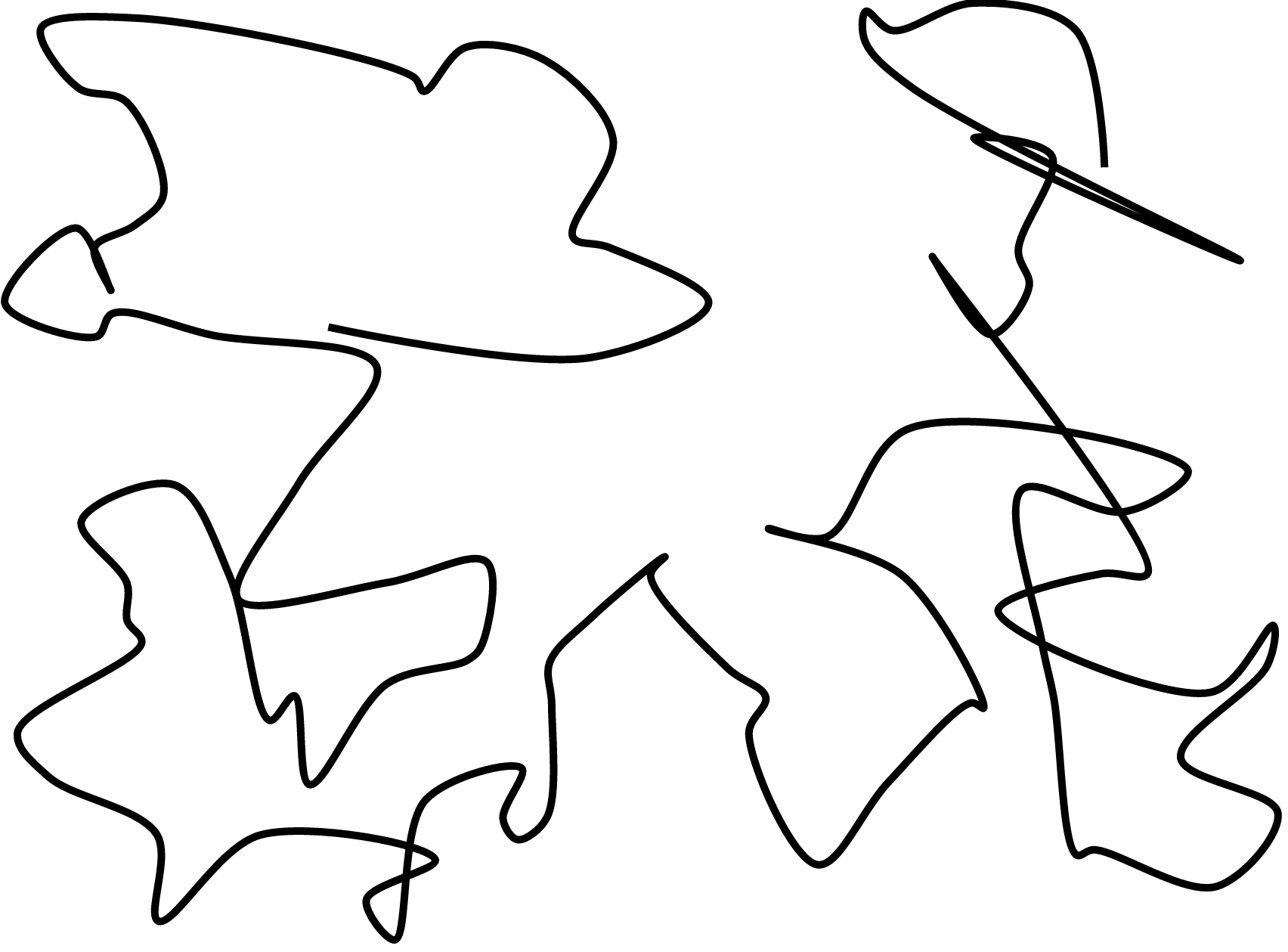 2-2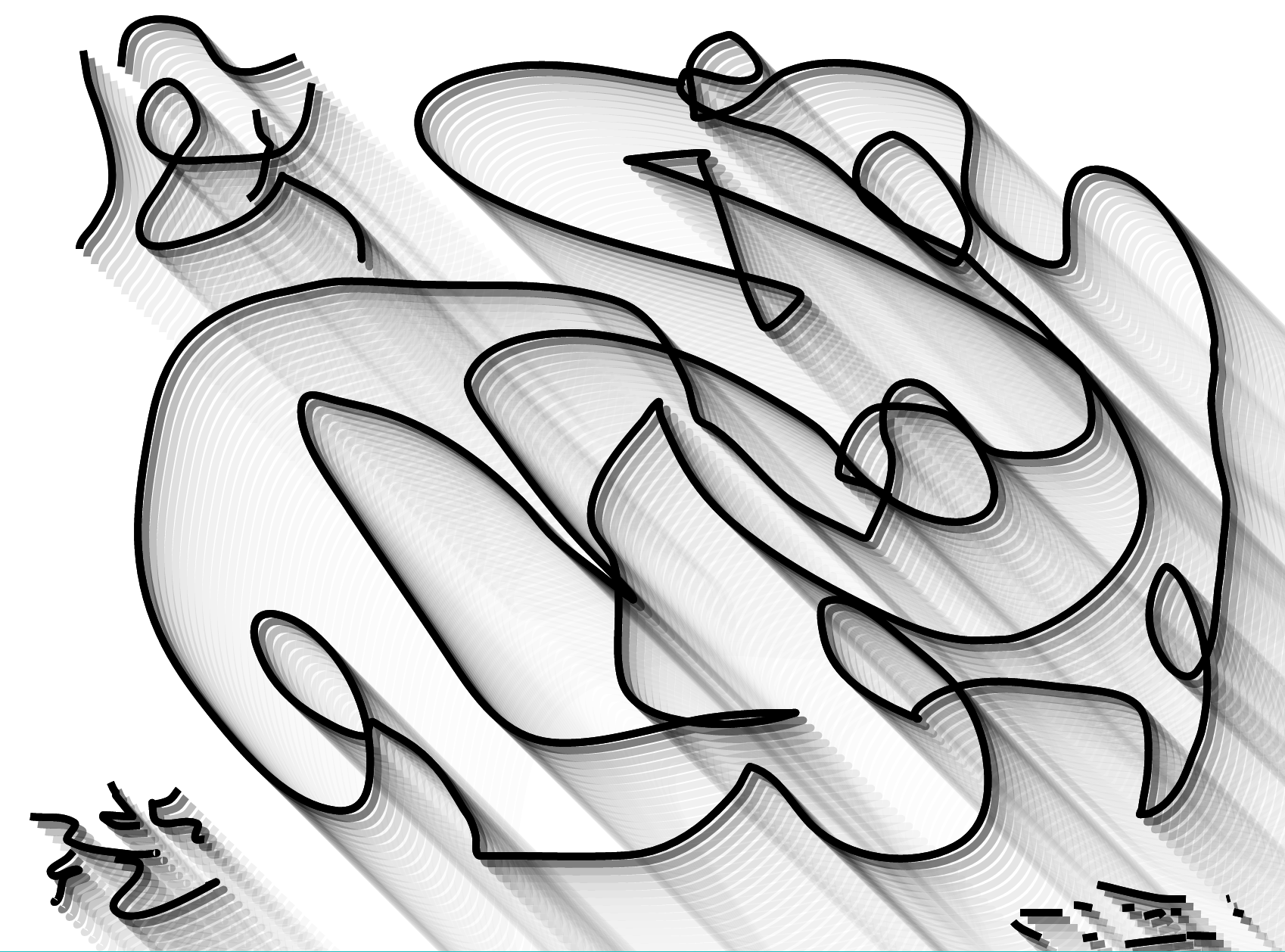 2-3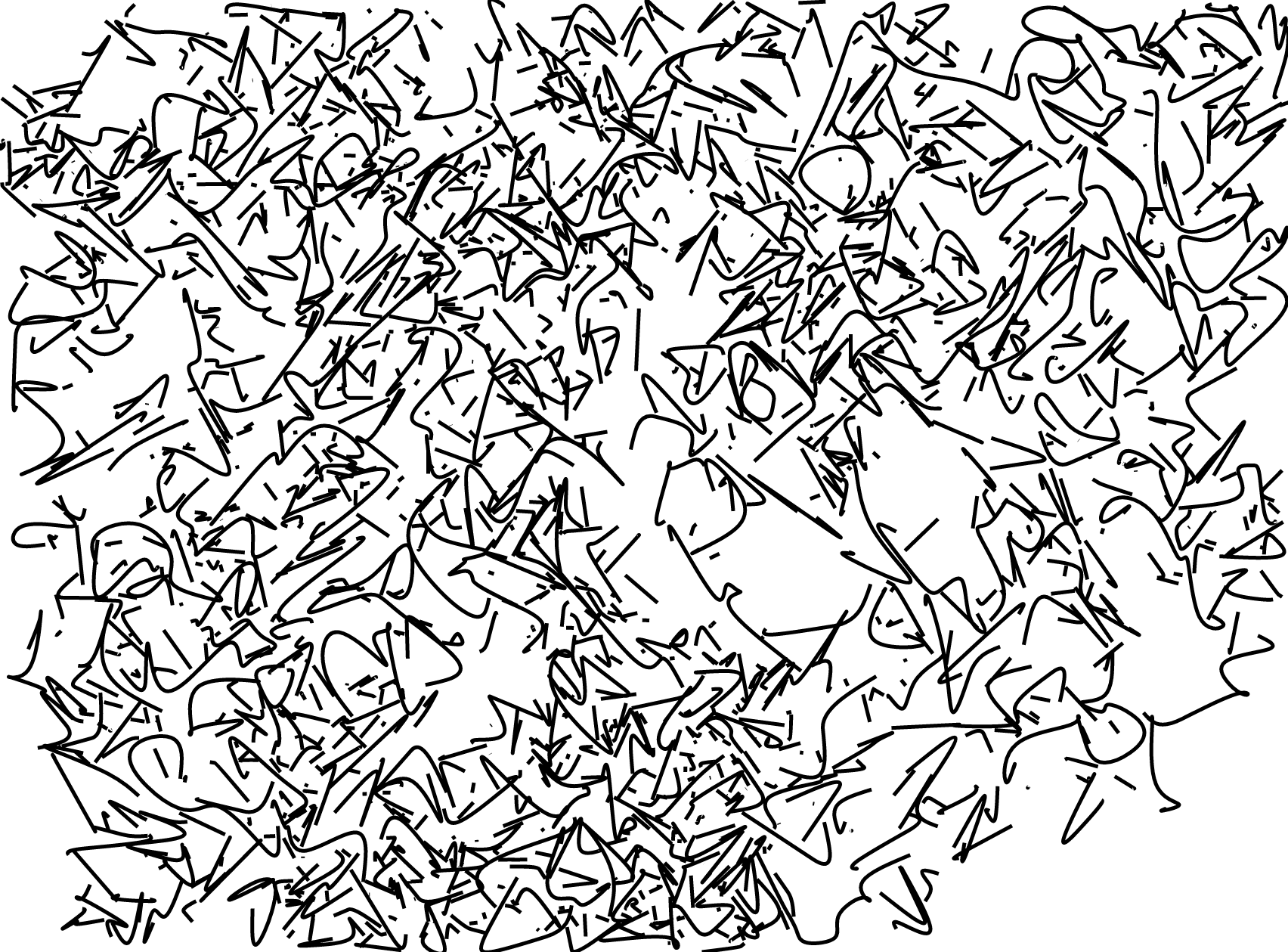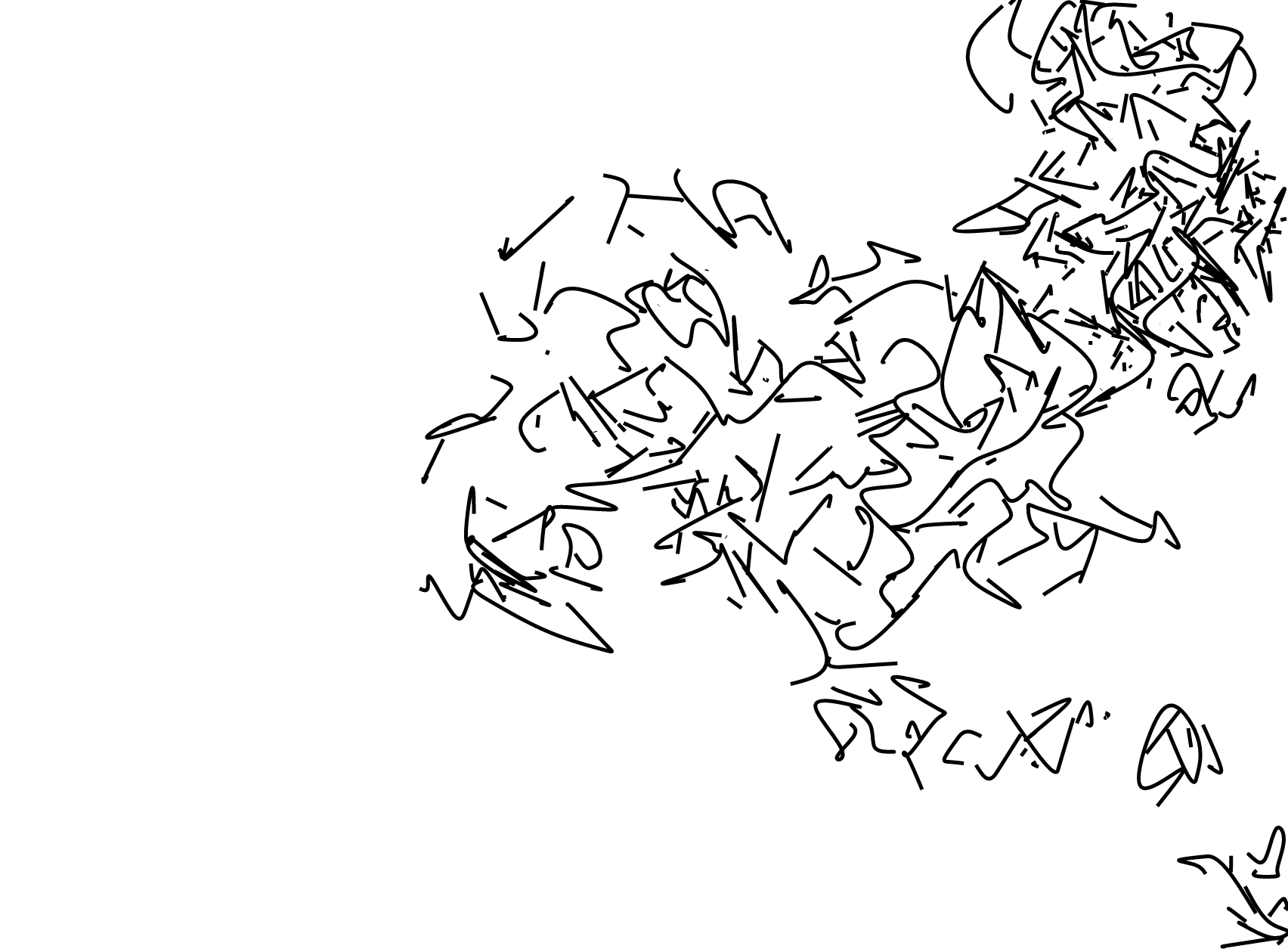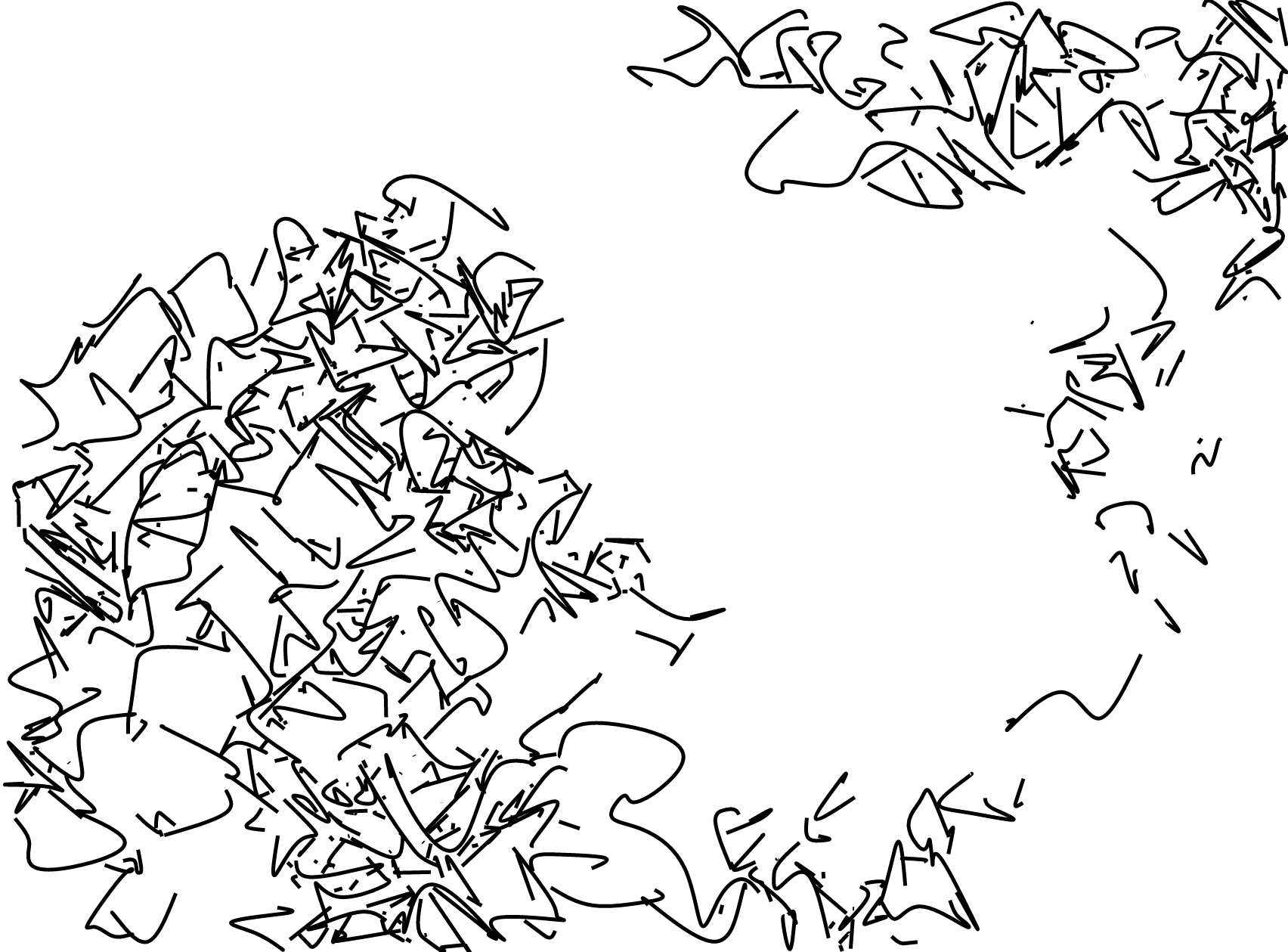 2-4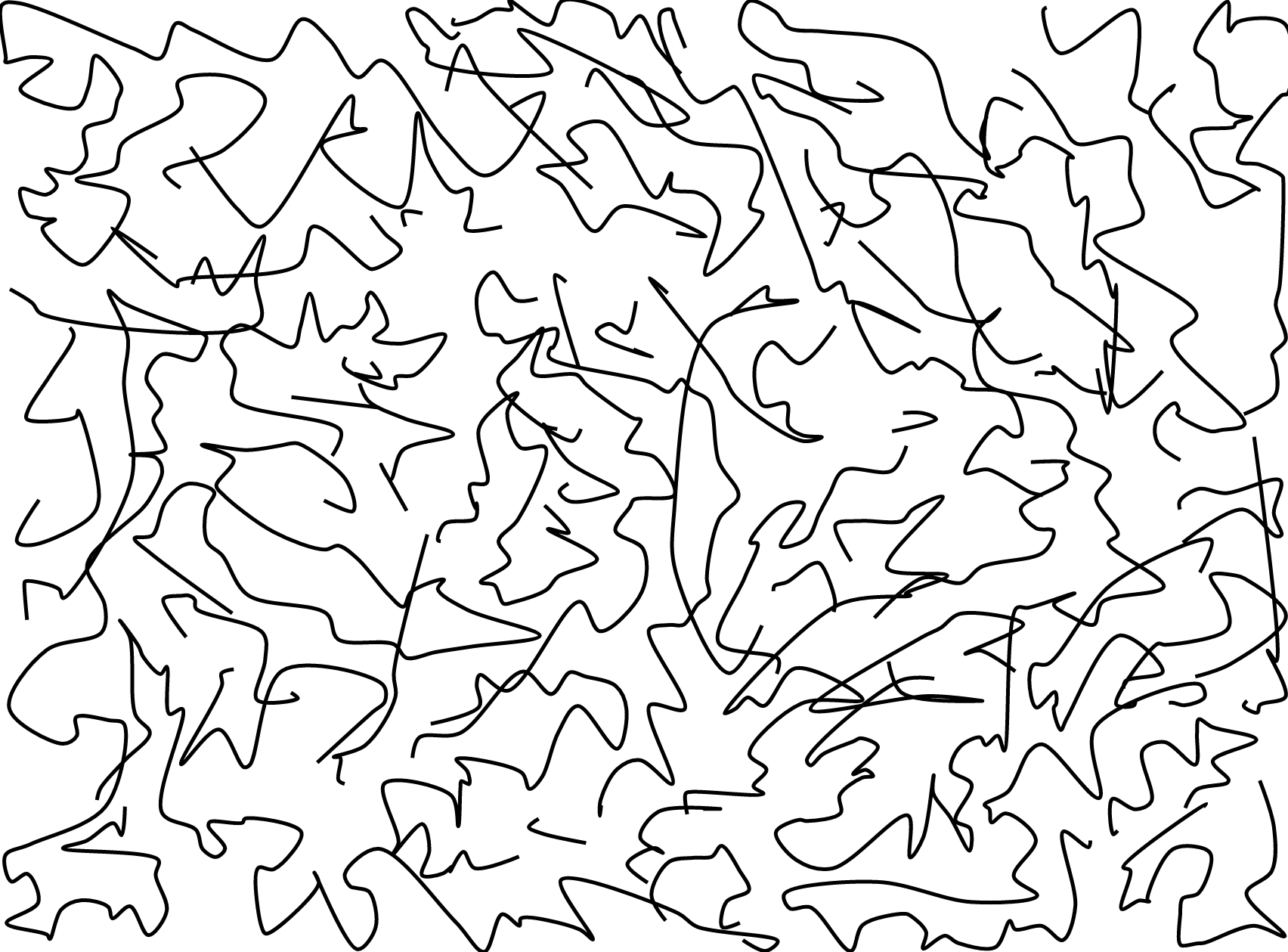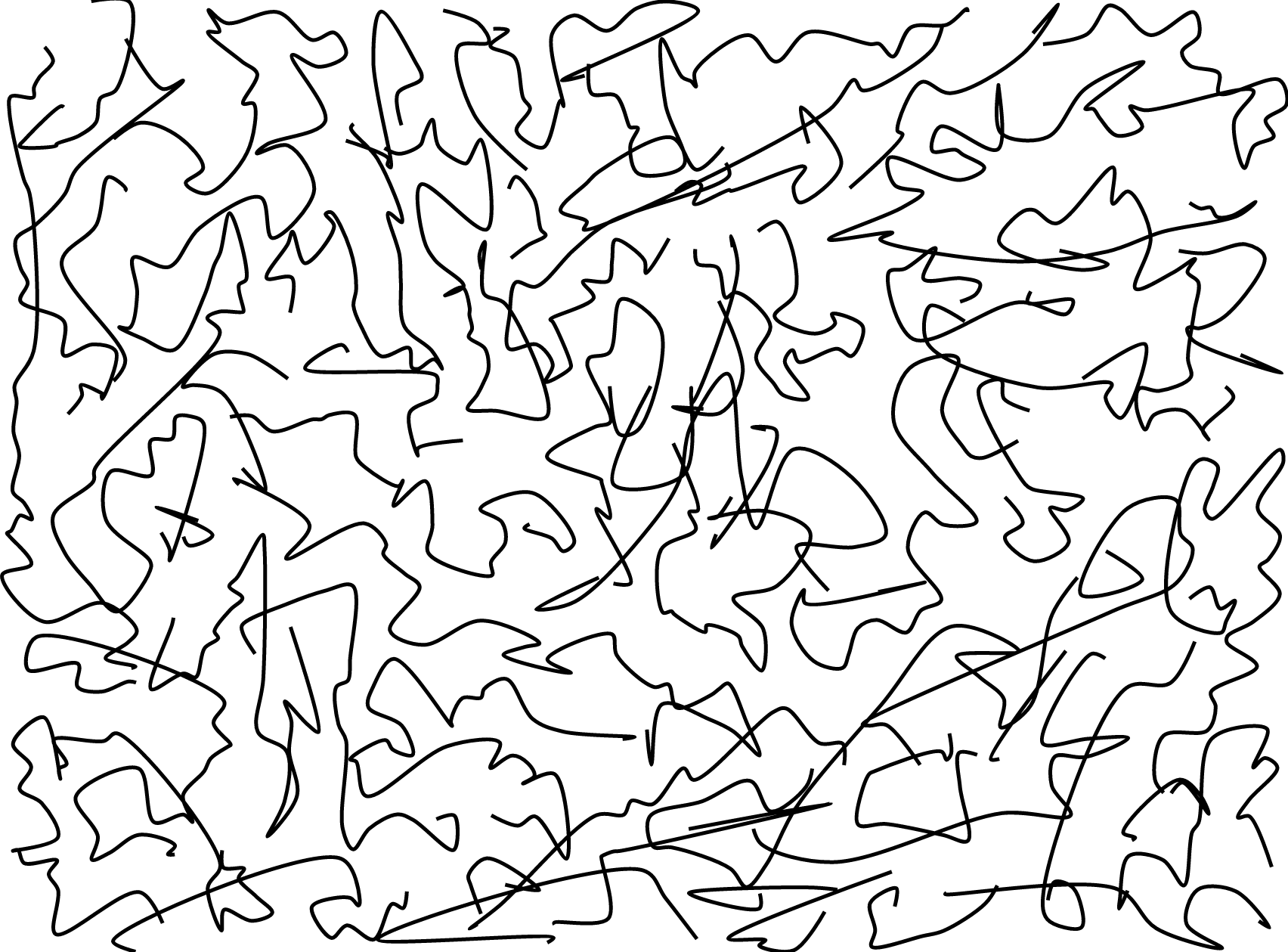 2-5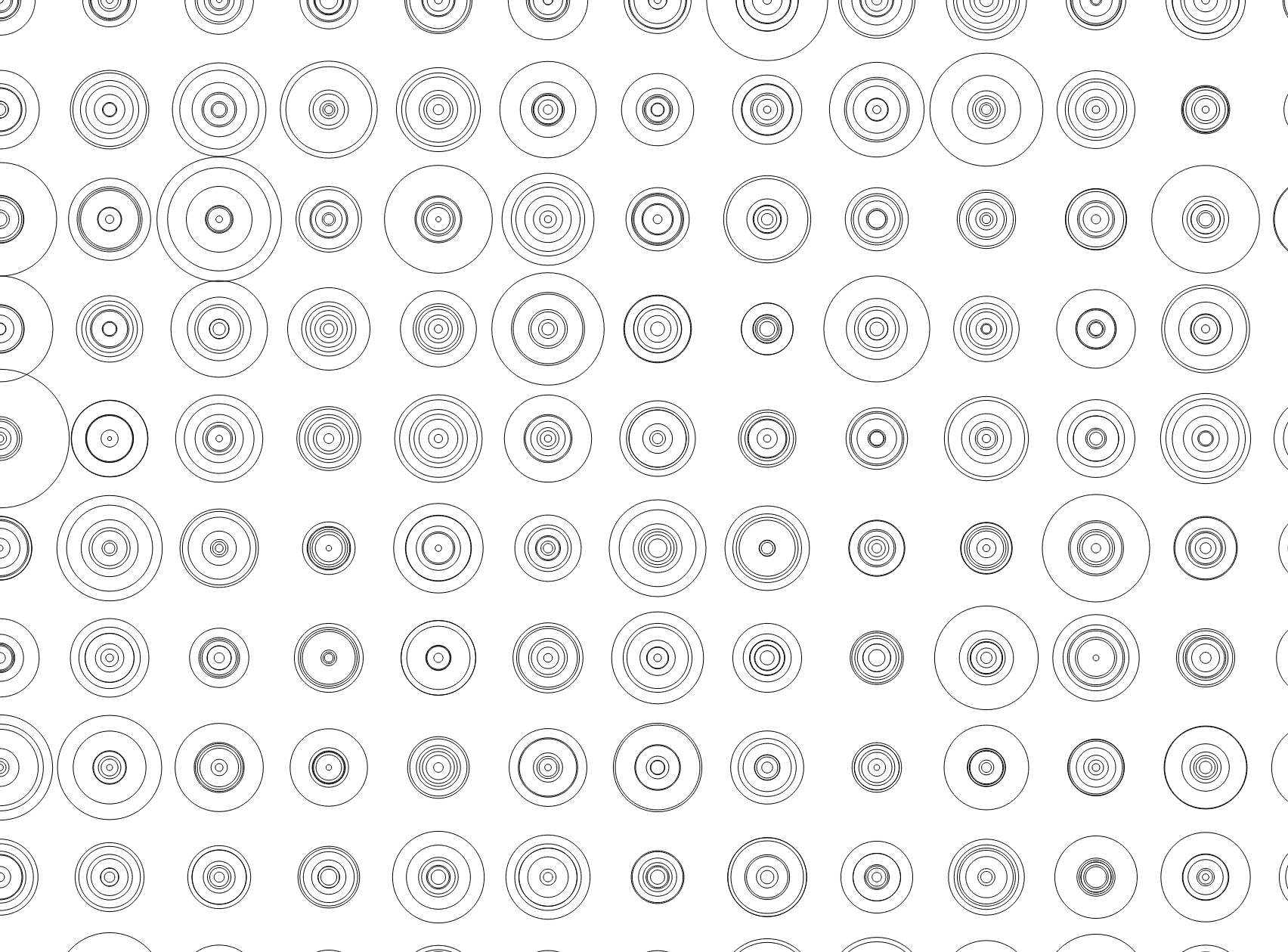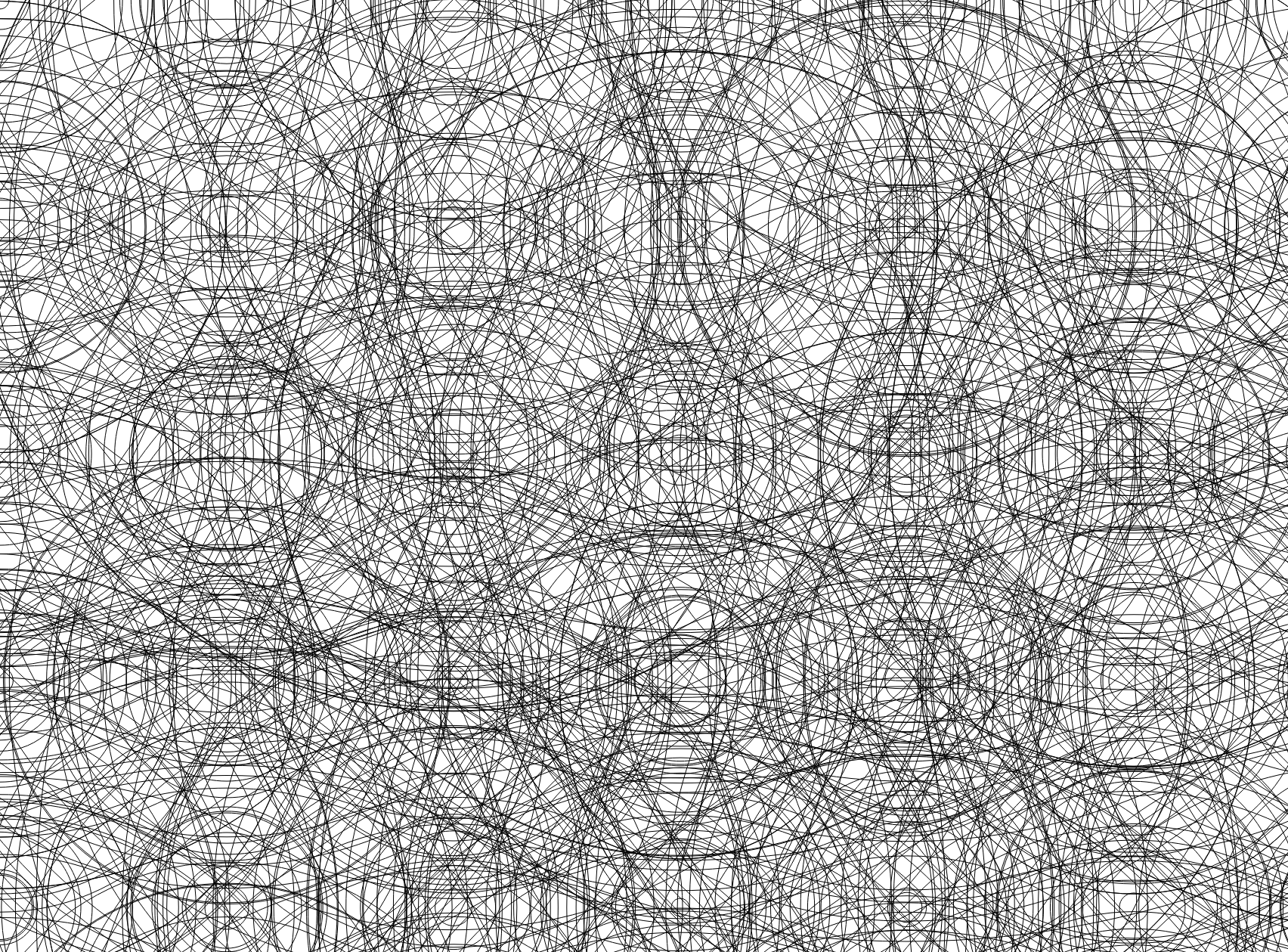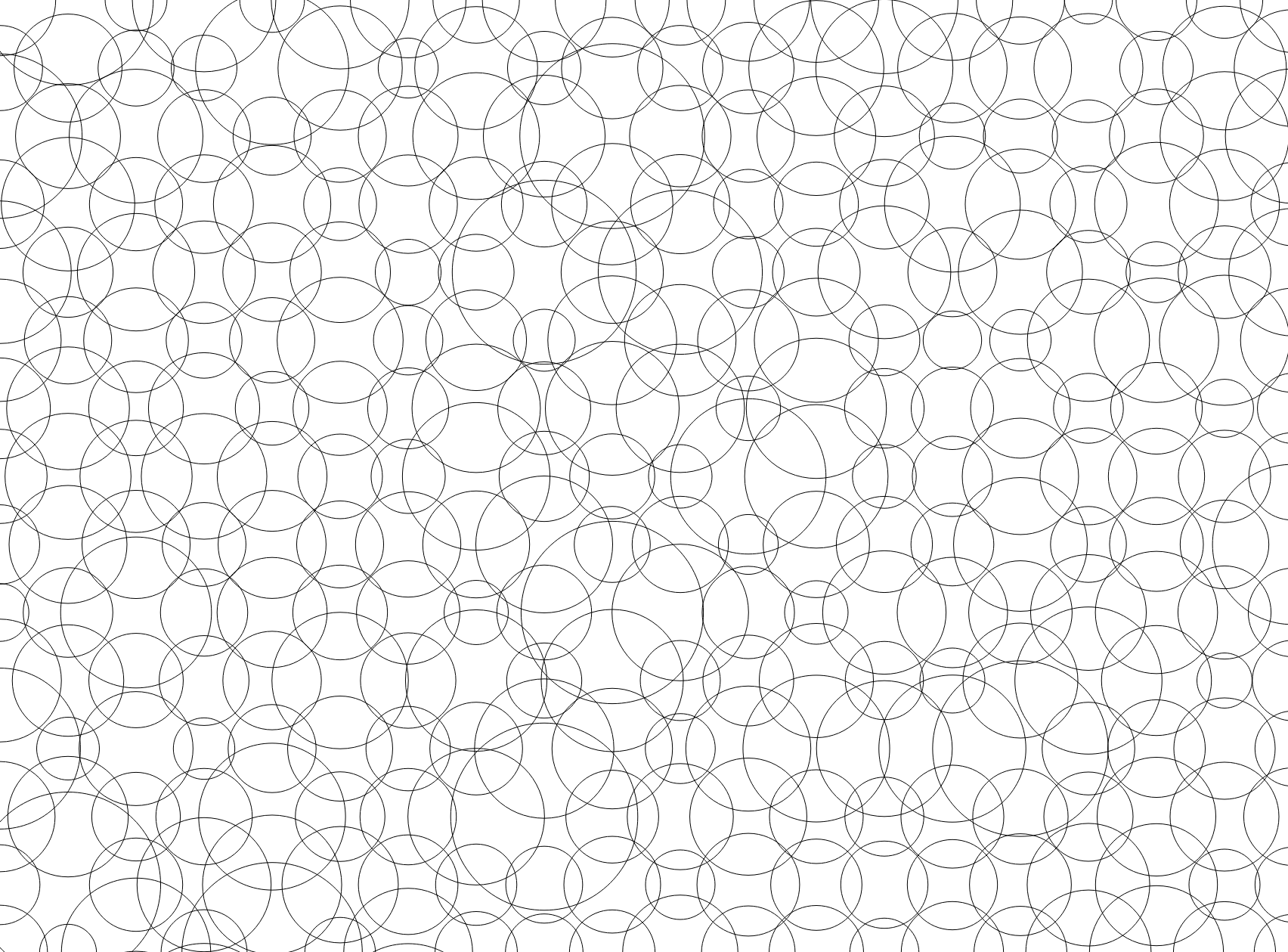 2-6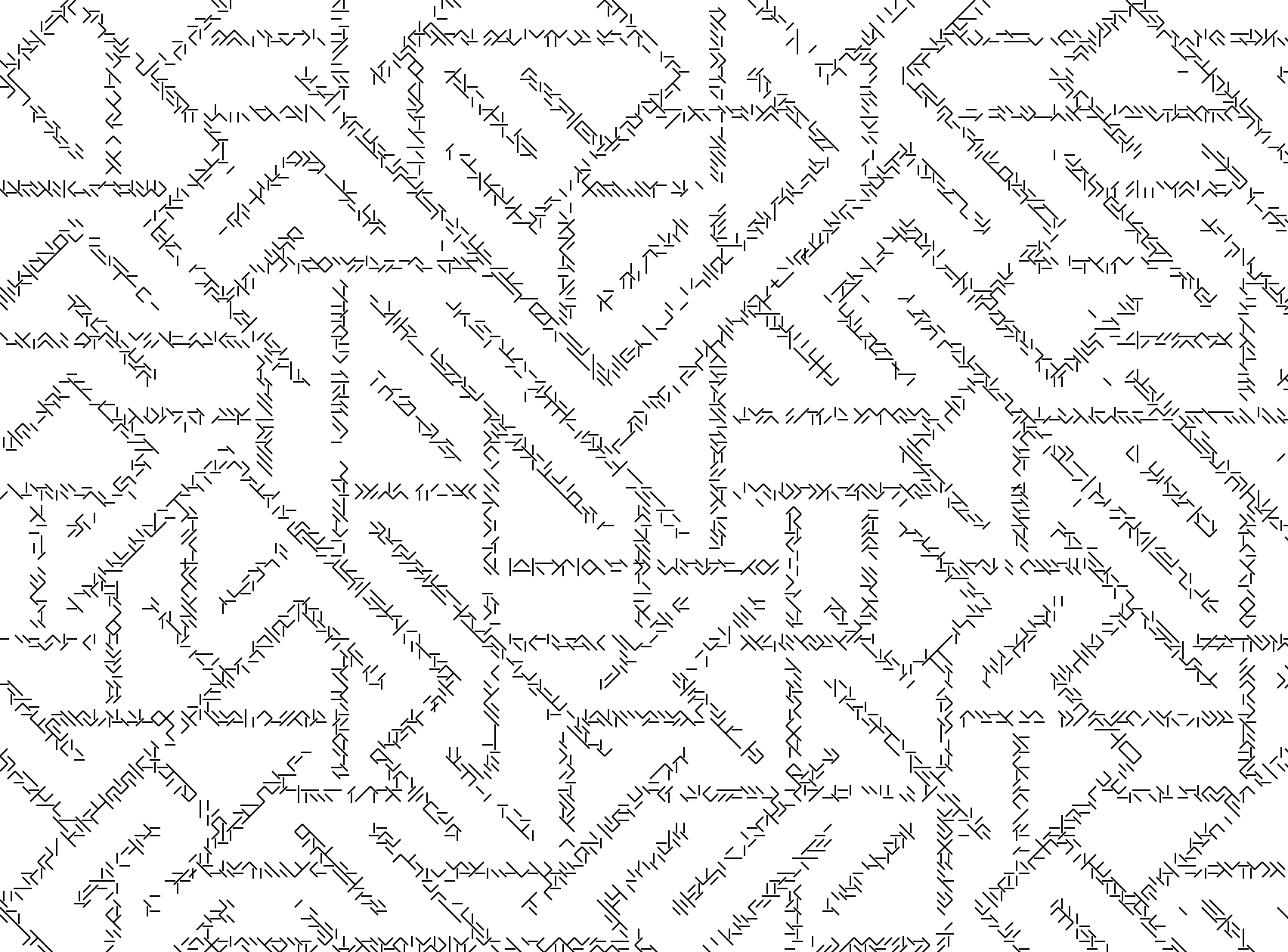 2-7